I have recently finished reading a new paper by Katherine Smith, a Social Policy researcher at Edinburgh University. It was entitled "We need to talk about impact: Why social policy academics need to engage with the UK's research impact agenda."  In brief, the paper set about to explore the challenges of the 'impact agenda' which may constrain or influence academics working within a Social Policy and Health Inequalities field of study.
The main findings of interviews with academics demonstrated 3 key areas of concern:
Rewarding 'bad' impact
Tracing and rewarding impact
Practical implications e.g. reifying traditional academic 'elites'
These findings were corroborated by an analysis of REF2014 case-studies. In conclusion Smith suggested there may be a need to resist critique and challenge the 'agenda' or at least think how better the growing depth of empirical and theoretical evidence can inform policy to improve research-policy relations – as presently it does not seem to be happening.
To offer up some food for thought, I briefly wish to consider these findings in the case of physical activity research, which I argue the promotion of which has been constrained by the current interplay between evidence, policy and practice. A situation which has failed to move for the better part of 25 years or more.
The health benefits of regular physical activity are unquestionable in most cases. However, a declining trend in physical activity is a long-standing social issue (we're about 20% less active than in the 1960s), which is going to need a long-term solution, both in terms of practice and policy, as well as the underpinning evidence.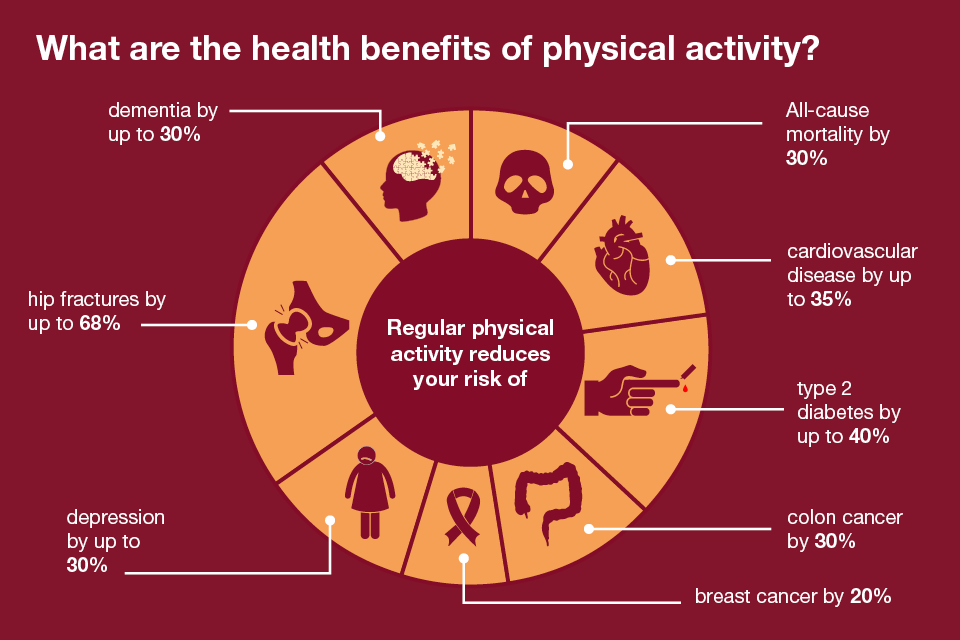 Smith argues that the 'impact agenda' may force researchers to focus on shorter-term research to align to immediate policy goals, thus able to demonstrate impact. Perhaps it is no wonder therefore that a lot of criticism of physical activity interventions centres on the lack of long-term data collection, analysis and longitudinal follow-up. Here lies an issue. Research councils e.g. the ESRC claim that it is impossible to have impact without excellence. In the eyes of research standards agencies such as NESTA, excellence is determined by hierarchical structures, where by long-term RCTs and Meta-analyses rule the roost. Clearly there is a conflict here. How is it that researchers producing swift, policy-oriented research on the one hand can be labelled as impacting when viewed from one perspective, whereas sub-standard on the other. Is it therefore that even those academics with the knack of being cited in new policies are generally not truly creating impact due to the lack of quality in their research? Or is it time that we re-framed what we mean by quality of research? Although not the time or place for this debate, I wonder what drives the current emphasis on hierarchical quality assessment. Medicalisation of social issues is a loose theory of mine.
It is impossible to have impact without excellence!
A second potential implication of the current 'impact agenda' is the emphasis on national policy outcomes. If you are lucky enough to be cited in a key national document, you've just about made it according to some, on a personal level, not just in terms of research impact. It is not uncommon to see the same academics' names coming up over and over in such guidance and policies. This is not inherently a bad thing, but the emphasis on national impact may be further constraining physical activity promotion efforts.
My concern, which is clearly echoed in the paper above, is what this means for the relative impact on local policy and practice.  For a complex social behaviour such as inactivity, there are numerous barriers to participation which are extremely local in nature. Many of which are bound up in health or income inequalities. Evidence suggests that in some cases, inherently ambiguous national guidance is inhibiting local efforts by detracting from tackling the underlying issues and barriers.
It is not an exaggeration to suggest that those in the most inactive categories, therefore most able to access greatest benefit, are often found in distinct communities. Without locally-targeted policy and -tailored practice, it is very unlikely these groups will be engaged. I ask therefore is it right that greater impact seems to coincide with national policy citation? Can more meaningful 'impact' actually be found in the informing of a single policy or programme that transforms a community, rather than a vague policy which is poorly disseminated from Government, through civil servants and the health sector, only to get lost somewhere before it reaches those who actually may benefit due to a lack of resource?
Perhaps there is an ethical consideration to make too – who is really benefiting from these national policy and guidance a lot of the time? Are researchers actually reinforcing structural inequality through being 'impacting'?
A few key questions which have since jumped out at me having read the paper are as follows:
Can we challenge what excellence and impact look like in physical activity research?
How can research findings be framed to have greater impact and influence on policy agendas?
What tools or frameworks can we provide research users to make evidence more readily accessible?

Is it possible to create syntheses in new ways?

Do local practitioners and policy makers understand and value the impact agenda

Does it make them feel constrained?
Do they feel national policy and guidance is of relevance to them on the ground; which factors would make implementation easier?
Do we need a re-think of national guidance to better facilitate local practice designed to overcome local barriers to inactivity?